Spartank is a company with Polish capital, founded in 2006.
in long-term cooperation
with the largest chemical companies in Europe
practice in the transportation of dangerous goods according to
of the ADR Agreement
many years' cooperation
in the field of "trucking" with one of
the biggest liquid chemical carriers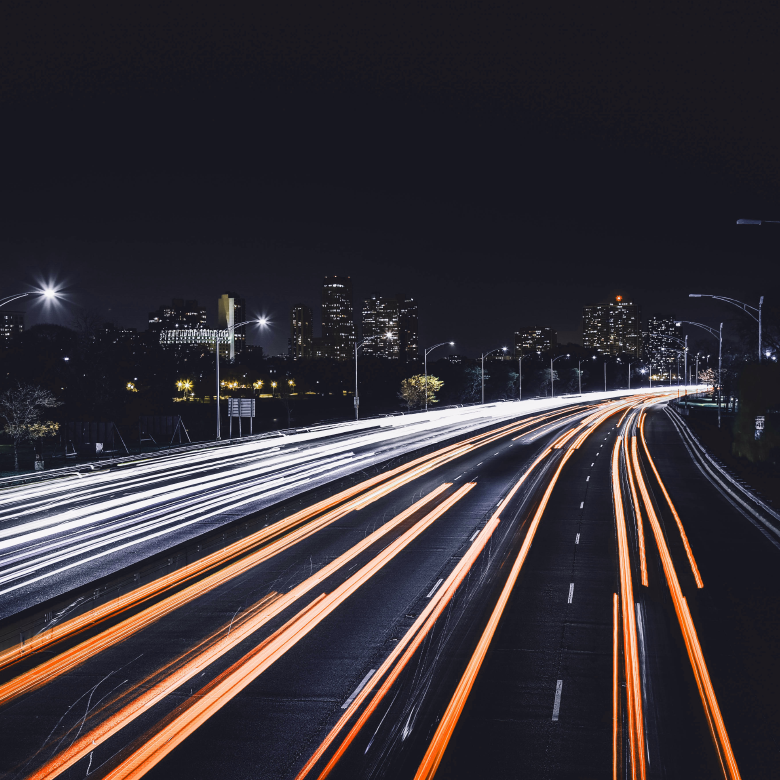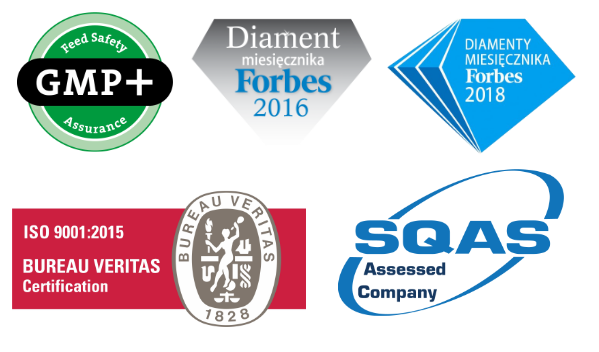 ---
In 2016 and 2018 we were awarded the Forbes Diamond – a distinction granted to companies that dynamically increase their value on the market
The confirmation of the high quality of our management and safety systems is the implemented SQAS instrument, i.e. Safety and Quality Assessment and Testing System.
We also have the Bureau Veritas Certificate, which confirms that Spartank's Management System complies with the requirements of ISO 9001:2015.
Reliable transport of chemicals from A to Z

An experienced team of forwarders is in charge of the whole day-to-day operations, and constant communication with drivers is ensured by GSM and GPS communication and location systems.
The quality of our services is confirmed by many years of cooperation with leading European chemical companies. Since 2006, we have been reliably delivering cargo safely, on time and under favourable conditions to our regular customers.

We have modern vehicles managed by experienced drivers. All our employees are regularly trained in dynamic, safe driving and regulations. Thanks to this, we offer professional services and our transport takes place at the highest level of safety for the transported cargo, driver and other traffic participants.

In the event of unforeseen events, the goods we carry are insured in accordance with the terms of the CMR Convention – the carrier's civil liability.
We are SQAS certified.
In 2016, we were awarded with the Forbes Diamond for our effectiveness.